News & Events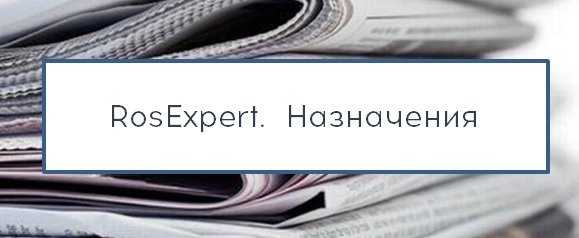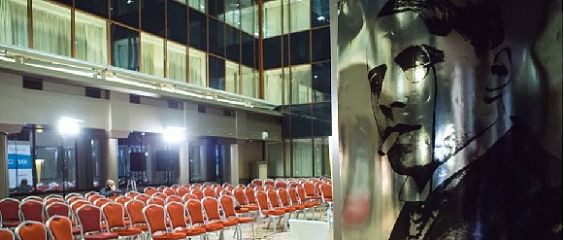 A Storytelling Evening: "How to Play Your Dream?"
December 22, 2016
RosExpert gathered friends at the second annual evening of storytelling. "How to play your dream?" — we decided to find the answer at a theater-themed event and invited those who lead the theatrical trends in Moscow and countrywide, to be speakers at our event.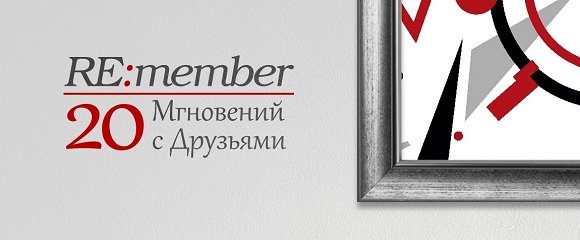 RE:Member. 20 Moments with Friends
June 9, 2016
The highlights from RosExpert's 20th anniversary — 20 moments with friends in the atmosphere of great jazz and classical music.