News & Events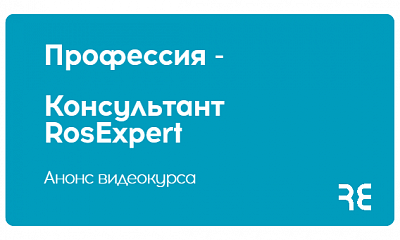 All the secrets of the Executive Search profession in one video course
July 18, 2022
Executive Search is a consulting that has a lot of creativity and is based on clear technology, deep knowledge and experience. Technology can and should be transferred, so RosExpert has prepared a complete video course of introduction to the profession for new employees.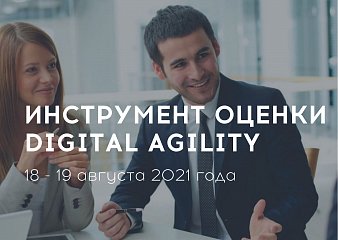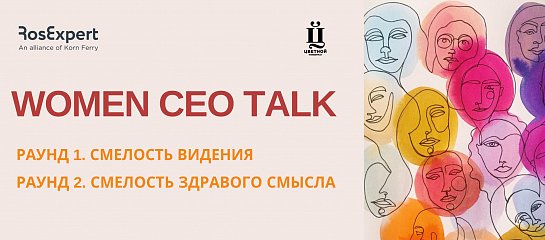 WOMEN CEO TALK: Courage to make decisions
April 17, 2019
We invited women who founded their businesses or head large companies to discuss the qualities essential to the successful management - courage of vision and courage of common sense.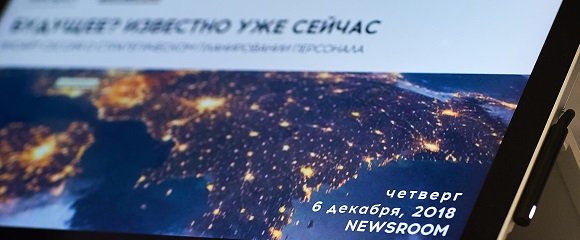 "The future? It is known already." Insight session.
December 7, 2018
RosExpert invited the HR executives of the largest companies to get acquainted with the innovative strategic forecasting model Dynaplan. The meeting's expert is Kai Berendes, managing partner, Dynaplan (Switzerland-Norway).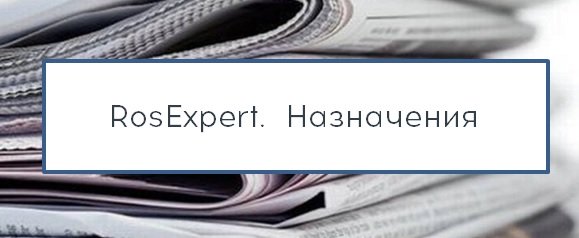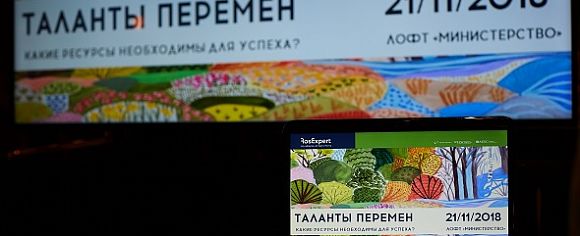 Talents of Change. Business-breakfast.
November 21, 2018
On November 21, the leaders of the agribusiness sector met to discuss how to set management priorities and identify employees who could support change.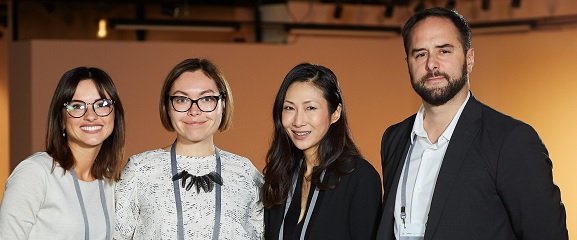 New Luxury Business Breakfast
October 18, 2018
On October 18, top executives of iconic retail and luxury brands discussed industry trends together with consultants Oliver Wyman and Korn Ferry at the ArtBasement site of Tsvetnoy Department Store.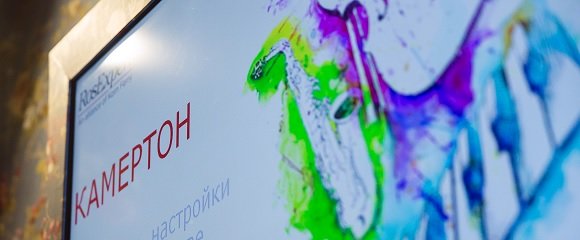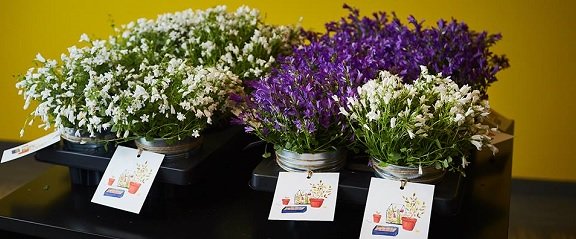 Case Breakfast: How to Grow Talents for Your Company
June 17, 2017
On June 16, RosExpert gathered HR leaders at McDonald's Training Center in Krasnaya Presnya for a practical discussion of the peculiarities related to the planning and implementing of HiPo and HiPro programs.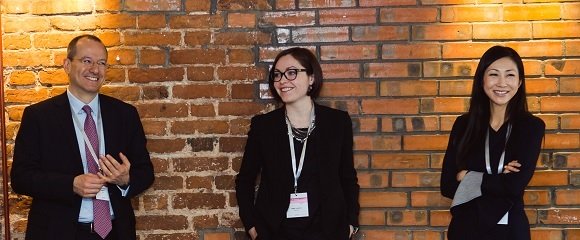 Luxury in Russia: Find Your Right Mix to Win
April 12, 2017
A business breakfast that took place on April, 12 brought together the leaders of the world's top 20 brands represented in Russia to discuss the business development challenges, and, most importantly — talent development in the Luxury Retail sector.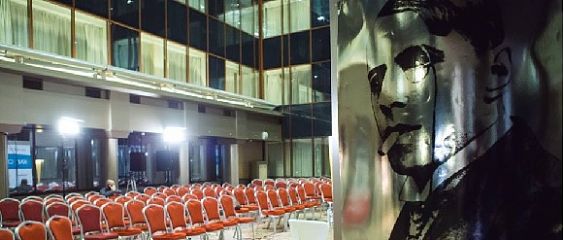 A Storytelling Evening: "How to Play Your Dream?"
December 22, 2016
RosExpert gathered friends at the second annual evening of storytelling. "How to play your dream?" — we decided to find the answer at a theater-themed event and invited those who lead the theatrical trends in Moscow and countrywide, to be speakers at our event.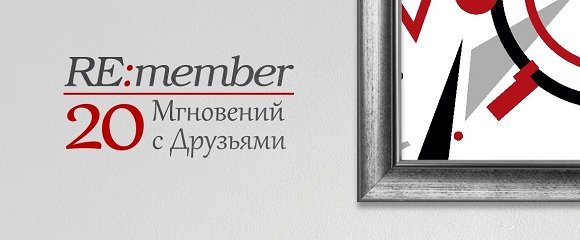 RE:Member. 20 Moments with Friends
June 9, 2016
The highlights from RosExpert's 20th anniversary — 20 moments with friends in the atmosphere of great jazz and classical music.