Paul Bourne: Practical Guide to Human Digital Communications
24 September 2020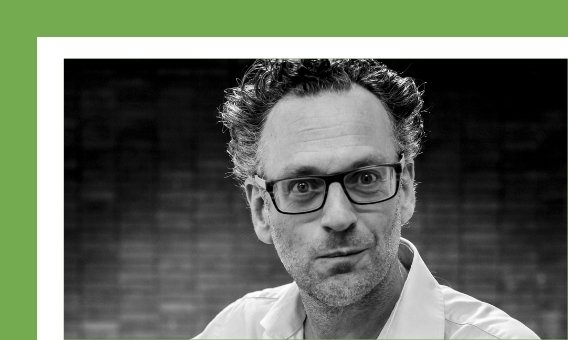 Working remotely showed us how simple and convenient our life could be with the help of gadgets and online tools - easy meetings, less time waste on unnecessary travel, simple communication, no awkward personal situations, "virtual assistants".
But the more convenient the digital world becomes, the more sensitive to the lack of personal communication we are. Increasingly, we are faced with situations when participants in online meetings prefer not to turn on their cameras, "sit out" in discussions without turning on the mic. Conflict situations that were easy to prevent or resolve in person can smolder online for a long time.
We hardly want to lose our "digital freedom", but how to keep the pulse of human emotions alive and at the same time be efficient and fast?
RosExpert invited Paul Bourne, a British theater director and business coach, Fellow, Cambridge University, to share the tools and techniques that allow you to preserve the fullness of personal contact in digital reality. We invite you to choose from a variety of tips and exercises those that seem to you the most "working" in your particular situation and ... get even more pleasure from communication, using them every day.
Download article