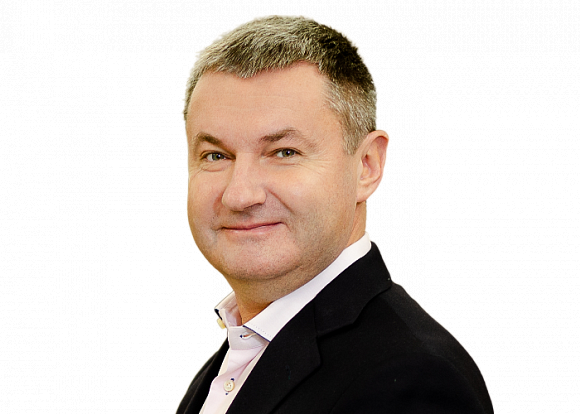 "Don't ever think you are above a challenge. It's not right. Arrogance is not a quality, it's a hindrance to success."
Alex Ferguson
Sergey joined RosExpert in 2018. In his Partner role within the Consumer, Retail & Digital Practice, he leads projects related to formation of effective and successful teams in consumer, retail and e-commerce organizations. He believes that project success fundamentally lies with the ability to develop professionally and personally for the parties involved — both candidates and searchers.
Prior to joining RosExpert, he worked for two largest consumer enterprises within the commercial functions. Later he embarked upon talent management and organization development. Having started his career in 1994 as a Salesman, he made his way to the Regional Director responsible for regional businesses in Russia with over 1,500 reporting staff. He continued his career at the Talent Management Division within the Russian Branch of a multinational company having its own production base and logistic network, with the headcount exceeding 5,000 people, where he was the Head of Corporate University.
Sergey graduated from the Moscow Engineering and Physical Institute (now National Research Nuclear University) with the major in engineering and mathematics.
He is fluent in English.
CFO - the new reality
18 March 2021
The beginning of this year was marked by a surge in resumes from CFOs and CFOs, and companies actively looking for financiers of a new level. Usually CFOs are the most loyal to the business, they change employers less often than other employees. What now makes them withdraw from their "familiar places"? What drives the owners of companies who are looking for a CFO with an adequate set of competencies?
How foreign experience helps build a career in Russia
18 December 2018
Five reasons why Western education and work experience holders are still valued in the market above candidates who did not study and did not work abroad (the original text is in Russian).