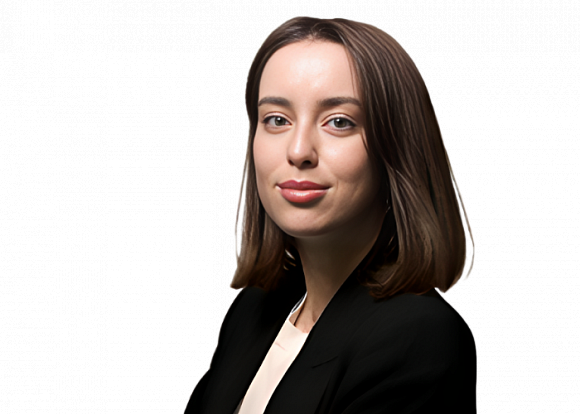 Arina joined the RosExpert team in September 2023.
As a Junior Consultant in the Technology, Media and Telecommunications practice, she works on projects for search, attraction and evaluation of key managers for Russian and international companies in this sector, as well as develops long-term relationships with candidates and clients.
Prior to RosExpert, Arina was involved in the recruitment of senior and mid-level executives in Russian and foreign (Middle East, Turkey, Africa, Asia (Singapore, Hong Kong), Europe) markets as part of an in-house executive search team at a large Russian company in the cybersecurity sector. During her time in house, she gained expertise in finding candidates for such roles as Regional Managing Director, Country General Manager, Global VP Marketing (and Head of Marketing in META region), Head of Business Development (B2B, B2C), Market Intelligence Director, Head of CX, etc.
Arina started her executive search career as an Analyst at an international executive search firm.
Arina holds a Bachelor's degree from the Ural Federal University named after the first President of Russia Boris Yeltsin, the Department of International Relations.
She is fluent in English.