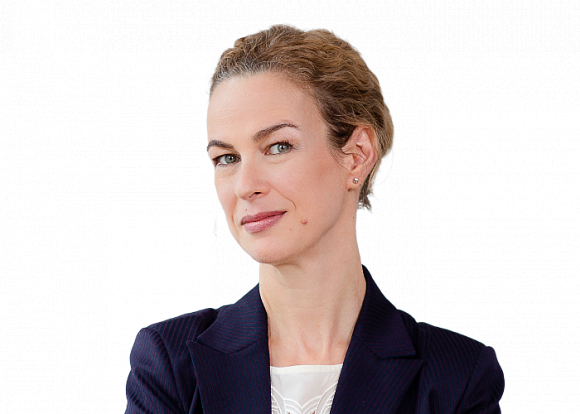 Julia Fokeeva is a Consultant of Industrial Practice in RosExpert. She joined RosExpert in 2022 and leads a number of senior level roles searches.
Previously Julia has been working for more than 17 years major global executive search firms. She has started her professional career in White & Case legal consulting services.
Julia speaks fluently Russian, English and has a basic knowledge of German. She is a certified Consultant by Hogan Assessment.
Julia holds graduate degree in languages and literature from Saratov State University. She followed her studies with postgraduate courses in economics at Saratov State Technical University