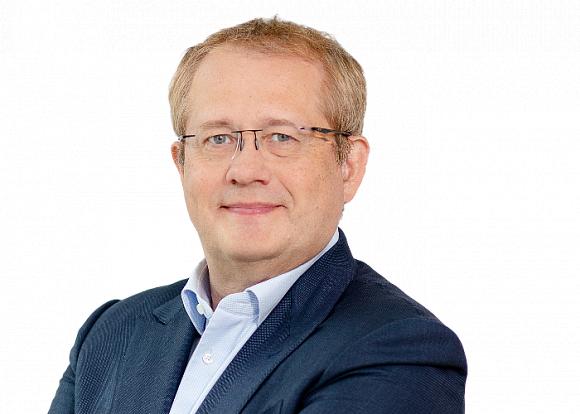 Vladimir Kochukov is a Partner of Industrial Practice in RosExpert, including the mining and metals, petrochemical, and automotive industry segments.
Vladimir focuses on appointments and senior level executive work largely for major industrial clients. With his previous experience in key roles with both local and western companies in Russia, Vladimir comes with a very good understanding of the local business environment, corporate cultures, personalities, different management styles and various personal professional situations typical for modern Russia.
Prior to RosExpert Vladimir was a head of Industrial Practice of a major international executive search company, where after being a partner for 10 years with a leading international executive search company.
Vladimir has also worked as Vice President of Finance at the biggest operator of container terminals in Russia, based in Moscow.
Prior to this, Vladimir served as a Deputy General Manager of Legal Affairs at a large FMCG company, and played an active role in arranging project finance, backed by IFC (a part of World Bank).
With a strong history in both legal and financial functions, Vladimir brings that deep knowledge to executing relevant functional search assignments.
Vladimir earned a law degree with honors from MGIMO in Moscow, Russia; obtained two western post-graduate degrees, i.e. a master's degree with honors in Comparative Legal Studies from the John Marshall Law School (US), and an MBA from Rotterdam School of Management, the Netherlands.