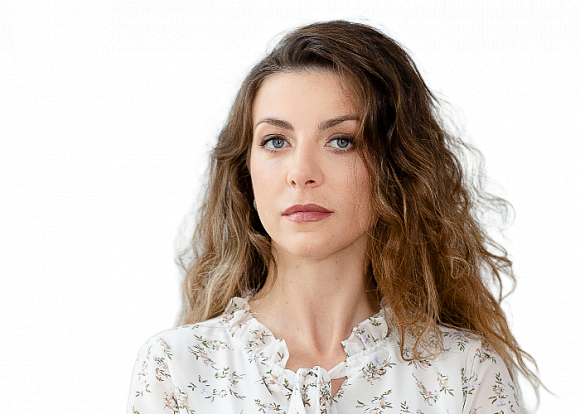 "If we can really understand the problem, the answer will come out of it, because the answer is not separate from the problem."
Krishnamurti
In her Consultant role within the Industrial Practice she is responsible for the delivery of executive search projects in several industry segments: from extraction of raw materials and primary production to heavy engineering.
Daria has an extensive cross-functional expertise, having participated in CEO search projects for large-scale public and non-public enterprises, having searched for Heads of Legal and Directors for Corporate Training and Development.
Daria joined RosExpert in 2008 and got promoted to the professional team in 2012 in research. Since then, she has participated in several international searches (gold mining greenfield project and rail production) and in cross-industry projects: consumer & retail, telecommunications, media & technology, life sciences and private equity funds.
Daria graduated from the Psychology Department at Russian New University and from Moscow State Linguistic University.
She speaks English and has basic knowledge of French.