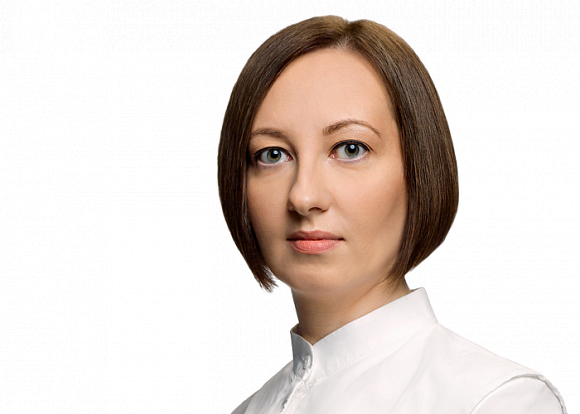 "People will forget what you said, people will forget what you did, but people will never forget how you made them feel".
Maya Angelou
Anna joined RosExpert in 2005. In her Consultant role within the Leadership & Talent Consulting Practice, Anna specializes in projects involving individual and team assessment of senior executives, development of assessment methods, elaboration and implementation of competency models, development of people's potential, and formation of leadership pools within organizations.
Anna is experienced in working for a multinational company focused on strategic HR consulting, where in her capacity of an HR Consultant she successfully implemented projects focused on executive assessment, career advising, competency modeling, enhancement of cooperation within top leadership teams, building and development of corporate culture.
She is certified in the talent development and assessment tools: Lominger Leadership Architect® 101, Voices® 360°, Choices Architect®, viaEDGE™, Strategic Alignment Architect™, Team Architect®, PDI TalentView® of Leadership Transitions, PDI TalentView® for Performance, Talent Q and OPQ (SHL), Korn Ferry Decision Styles, Hogan Assessments.
Anna graduated from Samara Academy for the Humanities and Institute of European Cultures of the Russian State University for the Humanities. Also, she completed a Narrative Therapy course at the Center for Narrative Psychology and Practice.
She is fluent in English.