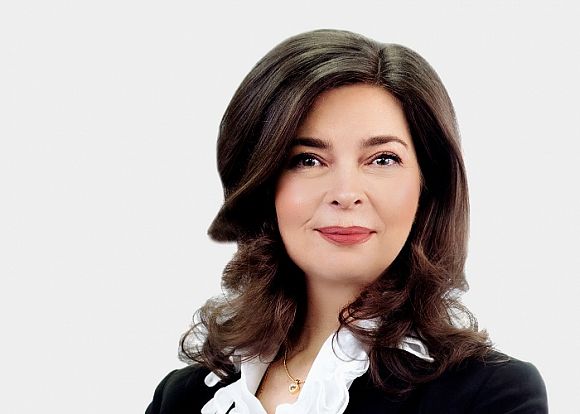 "In every person there is a sun. Just let them shine"
Socrates
Aliona joined RosExpert's team in December 2015 as a Partner and Head of the Life Sciences Practice. Her driving motivation is the development of client business through attraction of the best executive talents and enhancement of leadership teams.
Aliona is a recognized HR leader with more than 20 years of successful experience in the top global and national companies such as MSD/Merck, Besins Healthcare, Intel, HILTI, Sanoma Independent Media, and FM Logistic. She excels in organization development, executive team formation and development, M&A, crisis and change management. Over the past 10 years, Aliona has been working in the life sciences industry.
She received her MBA degree from California State University in 2003, and earned her HR certificate from the International Institute for Management Development (IMD, Switzerland) in 2004.
Aliona is a Certified Professional Coach, having completed the Erickson Coaching International training program in 2011.
Aliona graduated from Moscow State Linguistic University in 1994. She holds a master's degree with honors in automatic control systems from Moscow Power Engineering Institute.
Aliona is fluent in English.