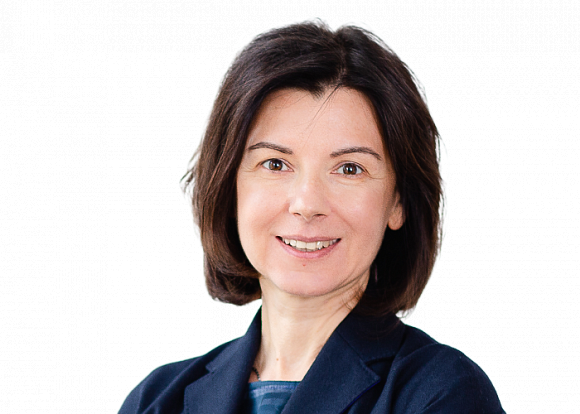 "If you can dream it, you can do it."
Walt Disney
Kristina joined RosExpert in 2016. She specializes in projects involving individual assessment and development of senior-level executives, executive coaching, team development, elaboration and implementation of talent management solutions, and leadership development programs. Kristina works with such blue chips as Sibur, Repsol, Norilsk Nickel, Coca-Cola, Hochland, Sberbank, and VTB. She collaborates with the Stockholm School of Economics.
Kristina possesses hands-on experience in talent and project management, the development and implementation of strategic and organizational changes, consulting and training. She spent over 15 years in human resource management at Pepsi, BAT, Renaissance Capital, Renaissance Insurance, being accountable for HR business partnerships and leading cross-functional and international projects on organization development. She collaborated with the Center for Creative Leadership. In 2012, she received Training Index Top Award for development and implementation of a talent training & development framework within a financial and industrial holding company.
In 2011, Kristina completed an accredited coaching course at Erickson College International in Moscow. She is an International Coaching Federation (ICF) member, PCC level. She is also certified in Decision Dynamics.
Kristina graduated from Moscow State University. She also holds a master's degree in сounselling from the University of Manchester (the UK) and the Moscow Higher School of Social and Economic Studies.
Kristina is fluent in English and Italian.