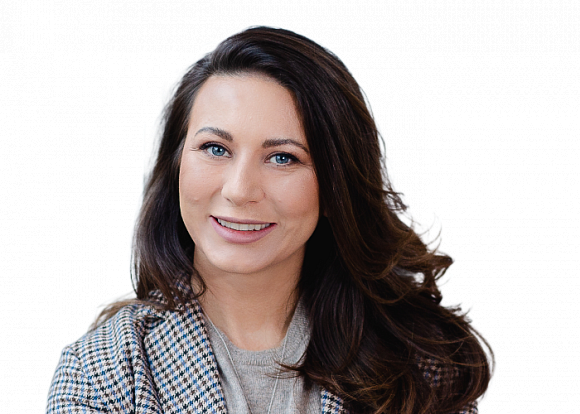 "Getting the right people in the right jobs is a lot more important than developing a strategy."
Jack Welch
Nina joined RosExpert's professional team in fall 2006, and in 2018 was promoted to become Partner. In her Partner role within the Industrial Practice, she runs projects involving formation of leadership teams and executive search for Russian and global enterprises across such sectors as fuel & energy, mining & metal, mechanical engineering, automotive, pulp & paper, transport & logistics, as well as for infrastructure projects and industrial services.
Nina's broad-range and long-term experience enables her to successfully lead and accomplish unique international projects searching for CEOs, Production Directors, Supply Chain Directors, CTOs, Construction Management Directors, Chief Strategy & Development Officers, Project Office Directors, Engineering & Innovation Directors, and Directors for Corporate Communications.
Prior to joining RosExpert, Nina worked for Citibank.
Nina holds a degree in management from Touro College, the Russian Branch (New York, the U.S.).
She is fluent in English and has basic knowledge of Hebrew.