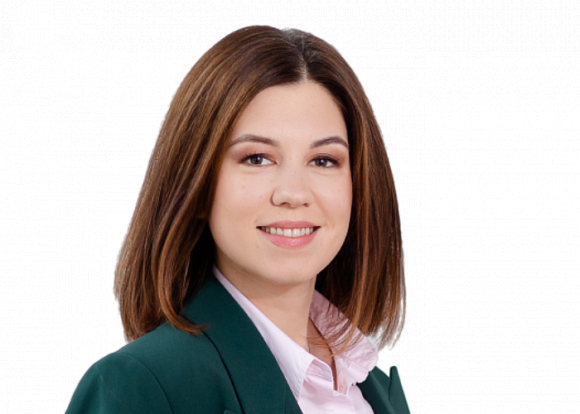 "Success is not the key to happiness. Happiness is the key to success. If you love what you are doing, you will be successful."
Albert Schweitzer
Olga joined RosExpert in August 2016. In her role of Life Sciences Consultant, she specializes in recruitment of CEOs, Commercial Directors, Operations Directors, and Marketing Directors for multinational and Russian pharmaceutical companies. She is also engaged in filling cross-industry leadership positions such as Human Resource Directors, Chief Financial Officers, and Heads of Legal. She has been involved in a variety of projects for the leading pharmaceutical organizations in Russia, the CIS and abroad.
She has a track record of successfully implemented projects within the Consumer & Retail Practice. Olga's overall experience in human resources spans nine years.
Prior to joining RosExpert, Olga was involved in executive search and earlier — corporate talent management.
Olga graduated from the State University of Management with a degree in human resource management.
Olga is fluent in English.