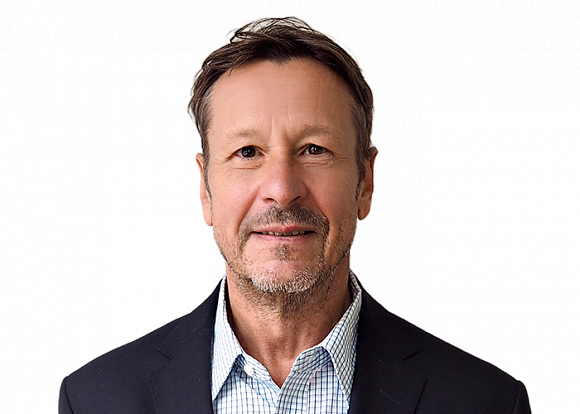 "The Board of Directors is an important collegial body of company governance that allows shareholders of public and privately held companies to build a system of ownership control of the business, even without their active participation in operating activities. Properly structured corporate governance of the company via the Board of Directors increases its business valuation and investment attractiveness".
Over 15 years of professional experience serving on Boards of Directors and leading the Strategy, Audit, HR and Remuneration Committees of Boards of Directors in private and public companies in Russia and Kazakhstan. Expert in building corporate governance systems in private and family-owned companies in Central Asia, developing credit lines for corporate borrowers under Eurasian Development Bank lending programs and training management teams on corporate governance issues.
IoD Chartered Director of the UK Institute of Directors and a graduate of the MIT Executive Education Program «Fintech: The Future of Commerce».

From 2002 to 2011 Alexander Filatov headed the Independent Directors Association of Russia. At various stages he was a member of the Boards of Directors of the Agency for Housing Mortgage Lending, Safmar Group and KazMunaiGas Holding, Skolkovo Ventures, a number of banks and companies in the electric power generation and telecommunications industries. He has five years of experience at Ernst & Young, and managed EY Entrepreneur of the Year program.
Consultant on corporate governance in EBRD, UNDP and IFC projects in CIS countries.

Author of the book «Board of Directors: User's Manual», which has been published in 3 editions.