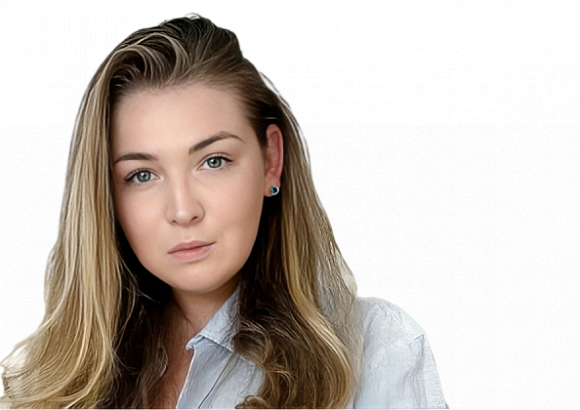 Elizaveta joined the RosExpert team in 2017 and became a Consultant of Consumer, Retail & Digital Practice in 2021.
She specializes in working with IT companies, consumer segment companies, including consumer goods manufacturers, retail companies, as well as e-commerce, digital, and gaming companies.
Elizaveta has successfully completed dozens of projects in search of general, commercial, technical, and financial directors, as well as directors of marketing, digital marketing, sales, digital transformation, big data, and risk management for both traditional and digital companies. She leads projects with a wide range of companies, including large Russian public businesses, international corporations, direct investment funds, and startups.
Graduated from the Russian Academy of National Economy and Public Administration under the President of the Russian Federation with a bachelor's degree in foreign regional studies.
Elizaveta is fluent in English and Lithuanian.