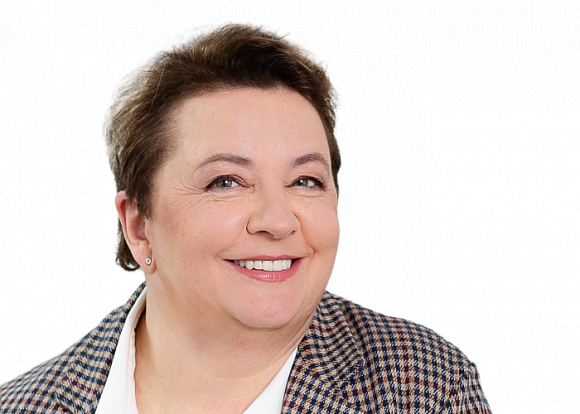 Member of the RosExpert team since 2021. Focuses on the development and implementation of projects for the evaluation and development of top management — both in individual and group formats.
Since 2004, Maria has held senior positions in consulting, business education and personnel management in Russian and international companies.
She led an independent consulting practice in the development and implementation of system solutions in the field of business education and talent management. Carried out projects aimed at aligning HR and business strategies, conducted executive assessments, coaching, development of leadership competencies, facilitation of strategic sessions.
As part of the team of the Russian Federation, she participated in the development of standards for the Assessment Center and professional standards for an assessment specialist, and was a member of the expert jury of a methodological competition.
Education:
Academy of Executive Coaching, London;
Institute of Psychodrama and Role Training (IPRT). Program «Organizational consulting and training in business», certified Trainer-consultant in the field of practical psychology
East European Gestalt Institute:
- Eugenio Molini's course 'Becoming an Agent for Intentional Transformation'
- Sean Gaffney course «Gestalt approach in organizational consulting»
European Association of cultural and emotionally intelligent projects, «Tutor of Emotional Intelligence Development» course;
Sam Keiner сourse «Advanced Facilitation Skills»;
PLB Consulting, Pamela Lupton-Bowers course «Facilitating Learning».
D. Denison couse «Change of corporate culture in organizations»
International Academy of Business (IAB), course «People in a developing organization. Procedural personnel management».
MGPI them. V.I. Lenin. Faculty of Biology and Chemistry. Specialty — teacher of biology and chemistry