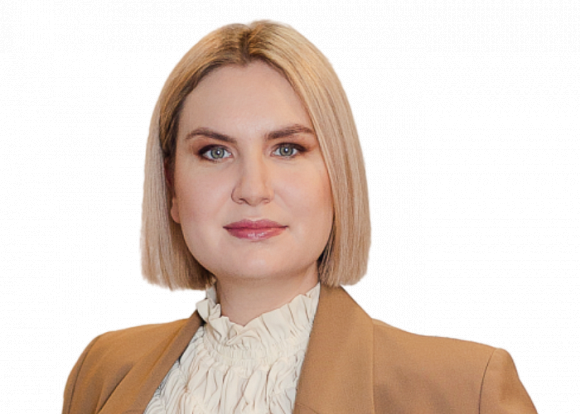 Olesya Kuneyko
Senior Consultant of Leadership & Talent Consulting Practice, Head of Research Team
kuneyko@rosexpert.com
Olesya joined the RosExpert team in 2021 as a Senior Consultant of Leadership & Talent Consulting practice. In 2022 Olesya had also become a Head of Research Team. From 2001 until joining the consulting business, she was a trainer, coordinator and director of leadership development programs at the Russian Youth Union.
For more than 9 years she has worked in the industry of search, selection and development of middle and top managers in international companies, where she was responsible for complex and cross-industry searches for top managers, talent pool selection, personnel assessment, internal training, business development.
In 2015, she received an invitation from a private investment company (the main areas are medicine, pharmaceuticals, fintech) to join the team as an HR Director, and then Olesya had been promoted to the position of Business Development Director. In the area of responsibility — executive team formation and development, partnership development.
From 2019 to 2020, she lauched and grew her own consulting start up focusing on coaching, career coaching, assessment of employees and management teams.
Olesya is the author of several training programs «Career Guide», «Connections matter», «Open support group», as well as a course for entrepreneurs «Business through the dream». Practicing coach since 2013.
Olesya graduated from Samara State University with a degree in Biochemistry in 2006, and in 2013 she was trained and certified by International Erickson Coaching University.
Speaks fluent English.