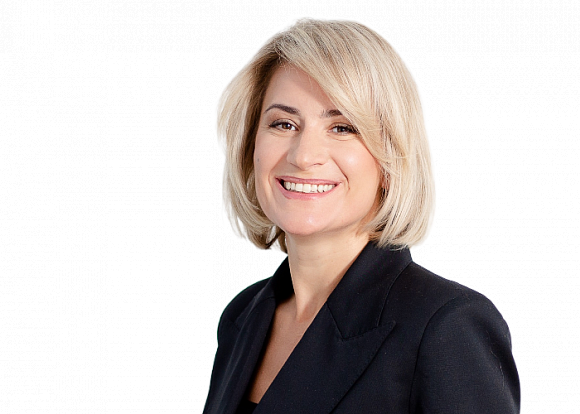 Anna joined the RosExpert professional team in 2022. Key areas of her expertise are building effective teams, working with emotional intelligence and developing «flexible skills», individual coaching of business leaders.
17 years of practical experience in the field of international corporate governance and business education.
Many years of successful experience in the field of adult education and development.
Education:
Higher humanitarian. Business education at the University of St. Gallen (Switzerland); College of Executive Coaching (USA).
Anna is a certified practitioner of international programs DDI, Center for Creative Leadership, Wilson Learning Worldwide.