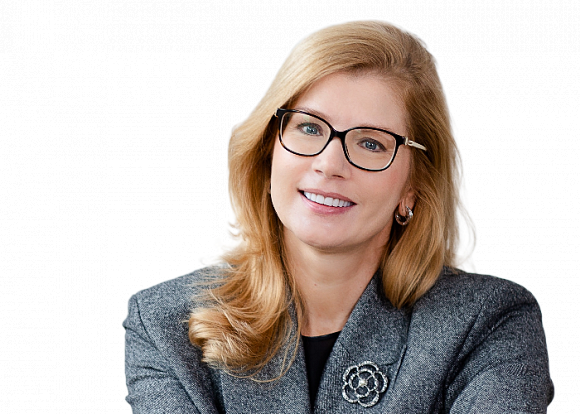 Irina Kozlova joined the RosExpert team in 2021 as a Partner of the Industry practice. Irina is focusing on the complex tasks of building high-performance management teams for clients.
Irina actively works with the largest backbone companies, leaders of the industrial sector, aimed at transformation - primarily digital.
Prior to joining RosExpert, Irina held executive positions in companies in the consumer and retail, investment and automotive, technology and industrial sectors. As a leader, one of her tasks has always been to form highly effective teams.
Irina Kozlova graduated from the Institute of Trade and Economics of St. Petersburg with a degree in Economics. He holds a Master's degree in Economics.
Fluent in English