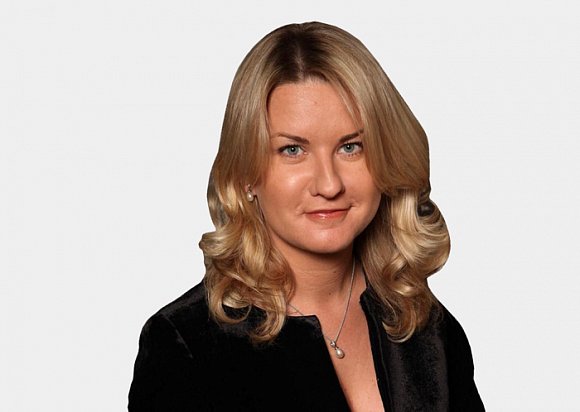 "Starting growing a business is as much about the innovation, drive and determination of the people as the product they sell."
Elon Musk

Joined RosExpert in 2020 as a Partner to lead Telecom, Media and Tech practice. Veronika's top priority in her new role is to establish strong partnerships with largest Russian and multinational organizations in creating and developing top management teams.
Veronika's career is a great example that we are no longer stuck in one professional path. She started her career back in 1998 as a B2B Distribution specialist at Unilever and up till 2015 worked in largest multinational organizations, like DHL and Xerox. From 2010 she was Head of business development department, where she was in charge of reseller's partner strategies development and execution, managing overall 100M+ USD business. At that point Veronika changed her career trajectory and from 2015 till 2020 she was managing and consulting HR Tech and Online education startups.
Graduated from Moscow State Pedagogical University with a Bachelor degree in Math.
Fluent in English.