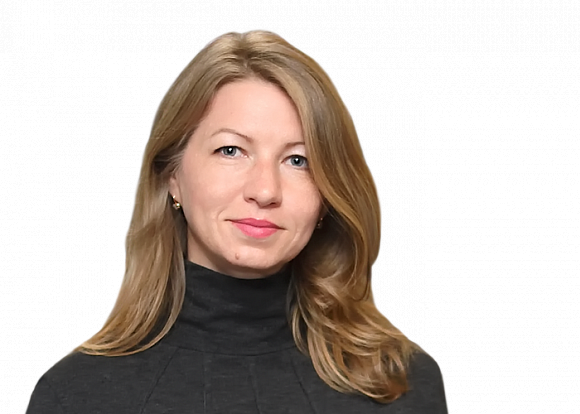 Elena joined the RosExpert team in May 2019 as a Partner to enforce the practice of Telecommunications, Media and Technology. The main task of Elena in the new role is close cooperation with the largest Russian and foreign companies in the formation of management teams and the development of senior management.
Prior to joining RosExpert, Elena held the position of Senior Account Executive at SAP and worked with clients in the telecommunications, media and high-tech industries. In close cooperation with clients, she was responsible for sales of IT solutions, oversaw implementation projects, participated in the formation of SAP competence centers on the client side. Previously, she worked as the head of the customer service department at a Russian integrator company, which helps her find non-standard management solutions.
Graduated from Moscow State Pedagogical University, candidate of pedagogical sciences.
Fluent in English.