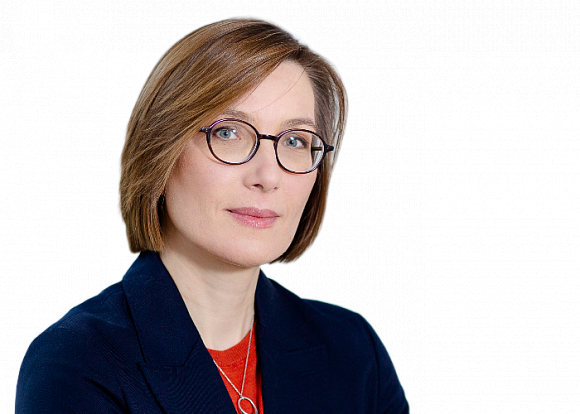 "Very often I've done the unexpected just to shake things up a bit. That's been a good way to work."
Helen Mirren
Maria joined RosExpert in September 2013. Her sixteen-year experience in building brand communications includes managing projects undertaken by the Business Conference Unit of the Vedomosti Newspaper, brand development for the PSYCHOLOGIES magazine and Yoga Journal.
She graduated with honors from the Moscow State Technical Institute of Radiotechnology, Electronics and Automatics (Technical University).

Maria is fluent in English.