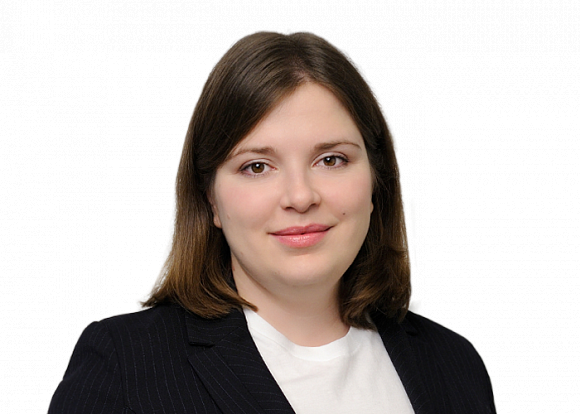 Anastasia joined RosExpert in 2011. Since 2013, she joined the Leadership Development Practice team.
Anastasia is an expert in executive and leadership assessments including assessment of personality traits and behavior. She designs, develops and implements evaluation and development projects for senior managers, as well as leads corporate competencies modelling projects.
She manages the development and support of RosExpert's own assessment tools (Digital Agility transformational potential assessment platform, RealTime feedback platform), and also develop customized assessment tools and trainings.
Certifications:
Lominger Leadership Architect® 101, Interview Architect®, Voices® 360°, Choices Architect®, viaEDGE™, Strategic Alignment Architect™, Team Architect®
Decision Dynamics: CareerViewTM, StyleViewTM(2015), 360, CultureViewTM (2018)
Anastasia is a Clinical Psychologist and a teacher of psychology since she graduated from the Department of Clinical Psychology, Faculty of Psychology, Moscow State University. M.V. Lomonosov in 2007. In 2013, Anastasia graduated from the Faculty of Foreign Languages ​​of the Moscow State Pedagogical University with a degree in Teacher of Foreign Languages.
Fluent in English.