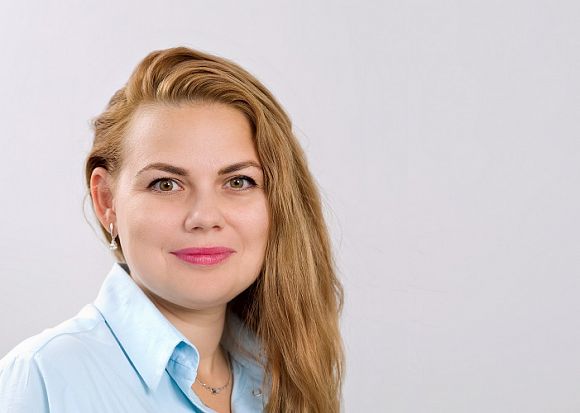 Svetlana started her career at RosExpert in 2003. She focuses on development and implementation of the Firm's internal talent management strategy. Svetlana is experienced in formation and development of talent teams for consulting firms that are specialized in human resources and public relations.
Prior to taking up the lead of RosExpert's Human Resources, Svetlana spent over 15 years in recruitment. She started out as a Kelly Services Recruitment Manager responsible for Auchan's market penetration project in Russia. After the successful launch of three malls in Moscow, she moved to RosExpert, where she made her way from a Researcher to a Senior Consultant specializing in executive search. Svetlana combined her project and business development responsibilities with assignments related to formation and development of the Project Delivery Unit.
In the period from 2014 to 2015, she worked as the Human Resource Director for a leading Russian telecommunications holding company. In 2015, she was back to RosExpert as the HR Director.
Svetlana has a bachelor's degree in psychology. She is an expert in leading-edge executive assessment tools and holds certificates for Korn Ferry Hay Group's core programs and products.