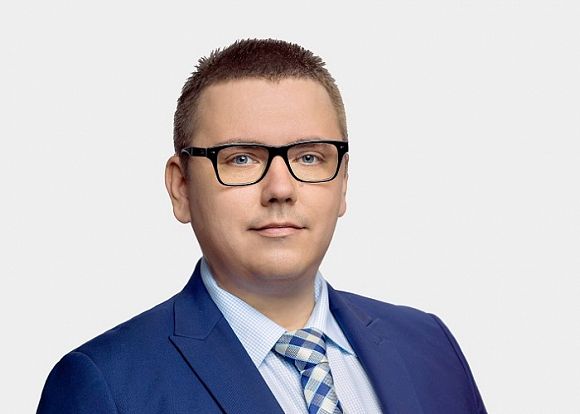 "Success is something you attract by the person you become."
Jim Rohn
Ilya joined the RosExpert team in 2016. As an Industrial Practice Senior Consultant, he runs projects related to leadership team formation and executive search spanning such industries as mechanical engineering, chemical & petrochemical, fuel & energy, and metal.
Ilya works with Russia's leading enterprises, catering to their needs in Russia and the CIS, and is responsible for executive search for international clients, being engaged in projects around the globe. His expertise combines a successful track record of CEO and C-suite executive search and recruiting professionals for rare and unique corporate roles.
His prior experience includes executive and management search and business development at Antal International, a global executive recruitment organization.
Ilya holds a master's degree from Dubna International University, the Department of Economics and Management.
He has a command of spoken English.