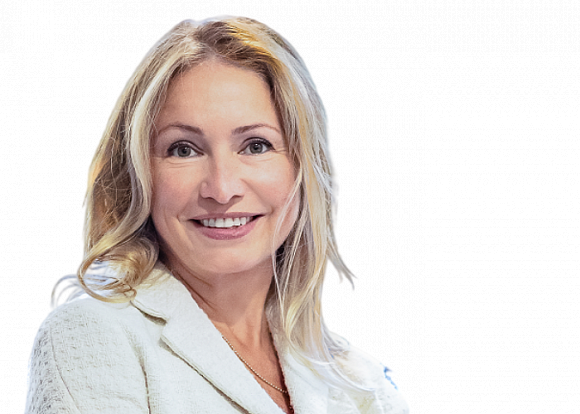 "Be what you would seem to be"– or if you'd like it put more simply –"Never imagine yourself not to be otherwise than what it might appear to others that what you were or might have been was not otherwise than what you had been would have appeared to them to be otherwise." "Alice in Wonderland", Lewis Carroll
Olga joined the RosExpert team in 2018 as an Industry practice Partner. Her industrial focus is on infrastructure, logistics and transport, finance services and banking, and on medical research and services sectors.
Before joining RosExpert, Olga was a Partner of Zoom Executive Search / Boyden, an international consulting company, where she developed the Life Science practice and led projects in the financial sector, as well as logistics and infrastructure.
Olga moved to leadership consulting from a business area where she had been developing her career in banking and investment sectors. For over than 10 years she was a CEO of Sovlink, the leading investment company. Olga possesses entrepreneurial experience that allows her to subtly feel the client needs and develop customized solutions.
Olga is a professional Executive coach. In 2019, she completed a certification course in coaching at the Erickson Coaching International and successfully completed the Psychology program at the University of California (Irvine, USA).
In 2021, Olga completed with honors her Master's program at the Higher School of Economics under the program Psychoanalysis and Psychoanalytic Business Consulting, and in 2022 she attended a seminar on Building Interpersonal Skills at Stanford University (California, USA).
Graduated from Lomonosov Moscow State University, major in Economics.
Fluent in English and French.
What if your current job does make you happy, and you do not feel qualified to apply to the job of your dream?
21 December 2020
More and more people are thinking about what they are doing. What does almost 80% of their waking hours take? Is this a dream job? If the answer is no, it's time to make a decision. Original publication is in Russian.