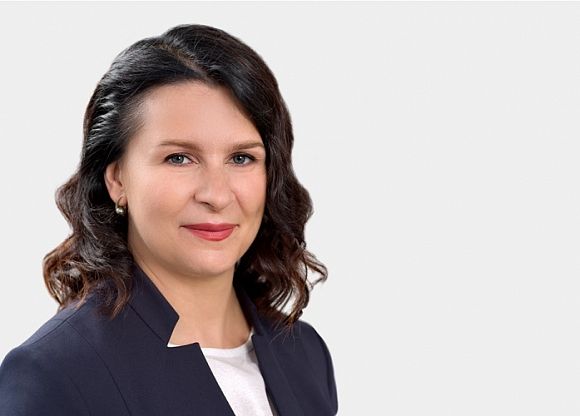 "La pazienza è la virtù dei forti"
Italian proverb
Natalia joined RosExpert in August 2018 as a Partner and headed the Agribusiness Practice. Her main task in the new role is to foster cooperation with the largest Russian and foreign companies operating in the agribusiness industry as relates to the formation of leadership teams and development of senior executives.
She possesses 10 years of experience in agriculture with such companies as Cargill, Rusagro Group, and Malteurop. Due to her extensive background in supply chain and processing management, sales and purchases, liaising with Russian and multinational companies, Natalia deeply understands what agribusiness companies expect from their new leaders and can find the best solutions.
Natalia is motivated by the development of the agribusiness industry in Russia. Her highest aspiration is to assist RosExpert clients in implementing strategic plans by engaging the best leaders from the most successful and talented ones.
Natalia earned her bachelor's degree from the International Business School, the Faculty of Economics, Hanzehogeschool van Groningen in the Netherlands.
Natalia is a Certified Professional Coach (ICF).
She is proficient in English, Dutch and Italian.