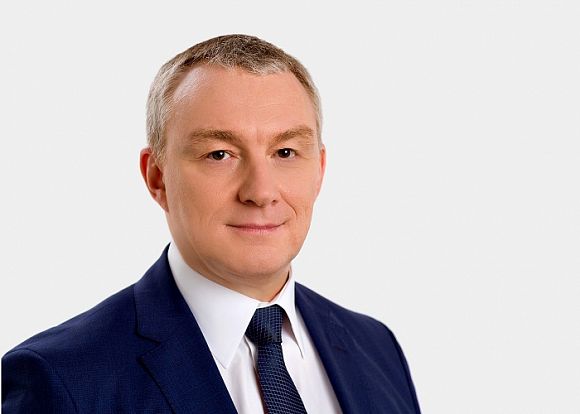 Dmitry joined RosExpert in 2016 to lead the Board Services Practice, which is aimed at enhancing corporate governance in Russian and multinational organizations. The Board Services Practice specializes in recruiting Board Chairpersons, Non-Executive Directors and CEOs, Advisory Board appointments, succession planning, and board evaluation.
Dmitry has over two decades of experience in various board roles with Russian and multinational companies, including advisory board and committee chairmanship at Basic Element and Alfa-Group Consortium companies.
Dmitry's background includes over 20 years in delivering projects related to general management, corporate governance, human resources and corporate social responsibility with Russia's leading energy organizations and diversified holding companies.
Dmitry holds a Certificate in Company Direction from the Chartered Institute of Directors (the UK) in 2008.
In 1994, Dmitry graduated from Lomonosov Moscow State University with a degree in psychology followed by a Postgraduate Diploma in Human Resource Management from the Chartered Institute of Personnel and Development (CIPD) (the UK) in 2001. He completed his MBA in the Cranfield School of Management (the UK) in 2002.
Dmitry is fluent in English.