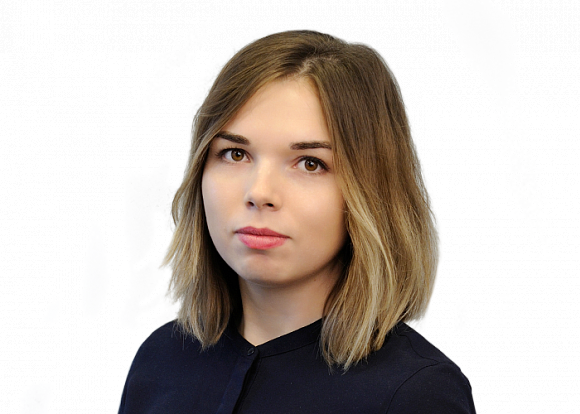 "No matter how good or successful you are or how clever or crafty, your business and its future are in the hands of the people you hire."
Akio Morita, Co-Founder of Sony Corporation
Anna joined RosExpert in 2018. In her Consultant role, she is responsible for candidate relations. She is instrumental in search, attraction and assessment of professionals from across various segments and functions within consumer, retail and e-commerce, being in charge of maintaining long-term relationship with them. She searches for Chief Digital Officers, CFOs, Client Directors, Retail Directors and other key roles with Russian and multinational companies.
Prior to RosExpert, Anna was involved in the search of senior and middle managers within the Retail & E-commerce Practice of a large Russian agency. She has a successful track record of delivering projects for large e-commerce companies, as well as searching for Heads of Legal and Brand Management for multinational retailers.
Anna graduated from the Department of Social Sciences, State and Municipal Management subdivision of the National Research University Higher School of Economics.
She speaks English and French fluently.
People or budget: keep the right priorities during a pandemic
17 June 2020
In mid-March, the companies left their offices on an emergency basis. They did not have time to adapt good management practices to their corporate standards, and so they had to invent such methods themselves. How did they cope with this task?