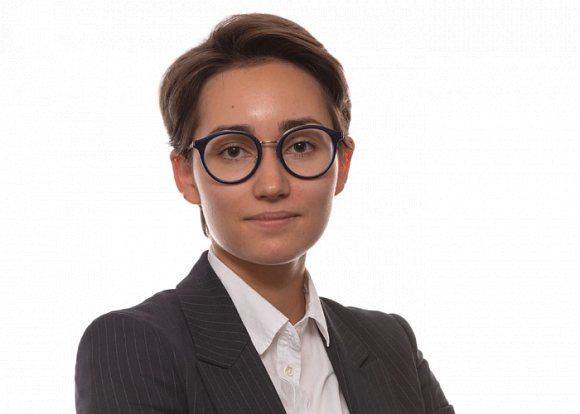 Maria joined RosExpert in spring 2021. Since then she has worked her way up from a trainee to a junior consultant of the Banking, Finance Institutes & Fintech Practice.
She participates in implementation of executive search projects for universal and retail banks, investment funds, insurance and fintech companies, startups and other financial institutions.
Maria is also experienced in implementing cross-industry executive search projects for positions such as HR Director, Managing Director, and Business Unit Director.
Maria received her bachelor's degree with honors from the international university Les Roches in Switzerland with a major in Hotel Management. She holds a master's degree in International Business from the Higher School of Economics./
Maria is fluent in English.