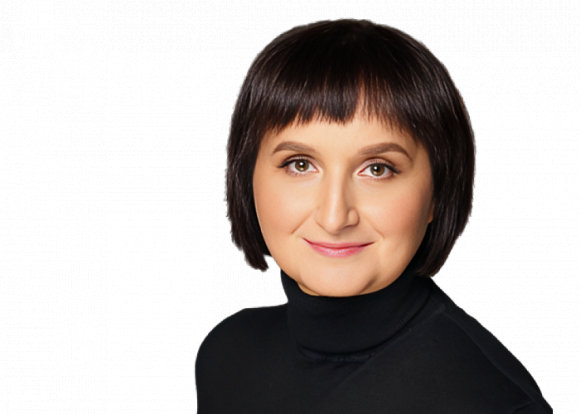 As a consultant for the Retai, E-commerce, FMCG practice, she is responsible for working on projects to find candidates for top positions for Russian and international companies. Elena joined the RosExpert team in 2022. Previously, for over 20 years, Elena worked in international executive search companies such as Amrop and Heidrick & Struggles, and also led the recruitment division at Dupont, an international company with responsibility for Eastern Europe.
Elena has extensive experience in the search and selection of leaders in various functions and sectors — the consumer sector, pharmaceuticals, finance, industrial sector. She has experience in implementing cross-industrial projects to find independent, general, commercial directors, directors of communications and personnel for large international companies, both in Russia and abroad, which allows her to deeply understand the business and needs of the client, and offer effective solutions.
Graduated with honors from the Moscow State Linguistic University with a degree in Linguistics and Intercultural Communications. Received an MBA in Marketing from the Moscow International Higher School of Business MIRBIS and the Plekhanov Russian Academy of Economics. Speaks English.