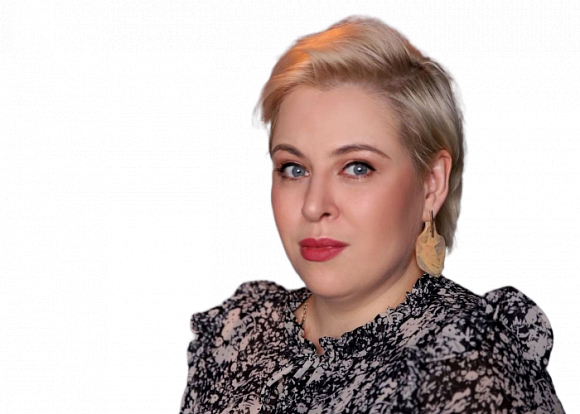 Natalia joined RosExert as a Partner and Head of the Agribusiness practice in 2023. Her main focus is the formation of effective executive teams for agricultural sector, including the cultivation of agricultural products, livestock and dairy companies. A special attention Natalia directs to companies developing and implementing digital tools for agriculture, as well as companies engaged in seeds, production of fertilizers and plant protection products, production of agricultural machinery and equipment.
Natalia has a deep understanding of the industry and extensive experience in both internal recruiting and personnel management of the largest agribusiness companies with more than 10,000 employees, as well as in the development of her own consulting agency focused on line personnel and middle management selection for Russian and international agribusiness clients. Her professional portfolio includes successful experience in implementing projects in personnel development systems design and deployment, personnell assessment systems design and rollout (including executive assessments), grading system implementation, development and implementation of motivation systems. Natalia also has experience in creating and delivering educational programs and trainings.
Natalia is a graduate of the Russian State Social University, majoring in financial management and banking. Certified consultant in '360 degrees' assessment methods. Completes a higher education in psychology with a specialization in the gestalt approach.