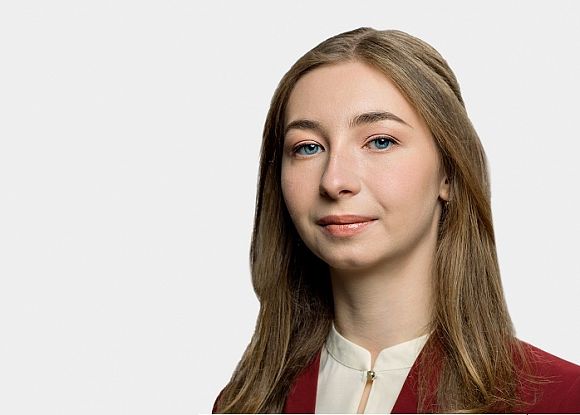 "A journey of a thousand li begins with a single step."
Laozi
Aleksandra joined RosExpert's team in 2016. She is involved in executive search projects for industrial enterprises operating in the construction, real estate, metal, forestry, and pulp & paper sectors.
Aleksandra specializes in running cross-industry executive search projects for recruiting CEOs, CTOs, CIOs, Production Directors, Marketing Directors, Government Relations Directors and Corporate Social Responsibility Officers for large Russian and multinational organizations.
Prior to joining the Firm, Aleksandra worked in HR consulting being responsible for middle management and executive search for Russian and global enterprises. She was engaged in assessment projects and HR research for clients.
Aleksandra holds a bachelor's degree in psychology and a master's degree in human resource management from the National Research University Higher School of Economics.
She is fluent in English and French.