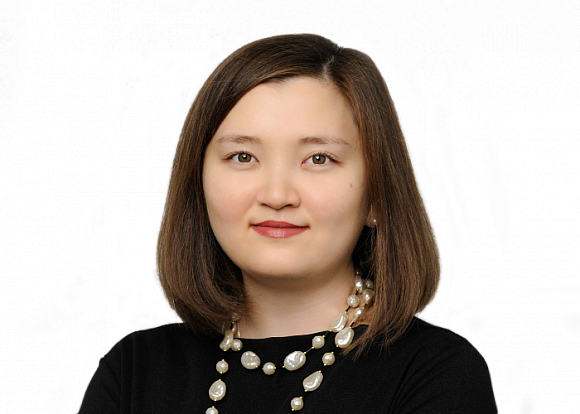 "All we are is our ideas or people. That's what keeps us going to work in the morning, to hang around these great bright people. I've always thought that recruiting is the heart and soul of what we do." Steve Jobs
Adel joined the RosExpert team in 2018. She specializes in Recruitment Process Outsourcing (RPO). The service is based on a full-cycle recruiting model developed by Korn Ferry - a global leader in leadership consulting, complemented by RosExpert direct search and evaluation methods.
Prior to joining RosExpert, Adel worked for more than 10 years in recruitment, both in consulting and in-house HR, including Pochta Rossii (Russian Mail) and Microsoft. Adel has also been leading RPO projects for IKEA Centers and for a number of Top 15 banks operating in Russia for more than two years, successfully closing positions at various levels in a wide range of functions and specializations.
Adel graduated from the Faculty of Psychology of Lomonosov Moscow State University. Fluent in English.